Today is a very special day.
Today is the day we celebrate the birth of my husband.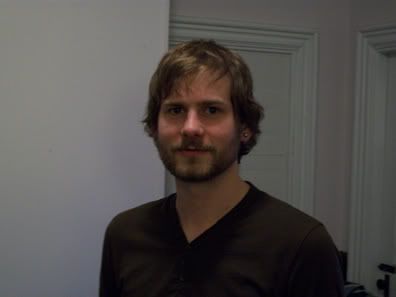 Gabriel Adams Wolf was born on this day twenty-six years ago in Dallas, Texas. He's now been in my life for nearly six years and for that I am very, very thankful.
Happy Birthday, Gabe. Liam and I love you very much.
xoxo, Nora
p.s. I think your new haircut is CUTE!