Happy Birthday, Liam.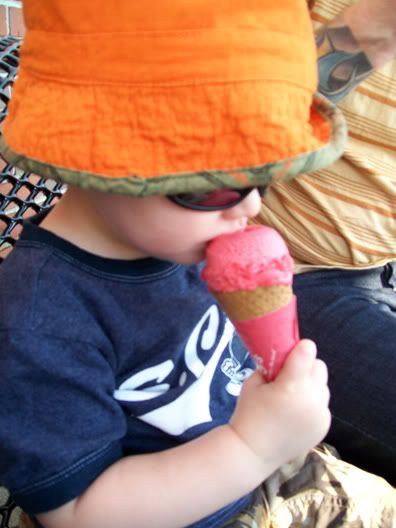 My bumblebee.
My wiggleworm.
My love.
My danceypants.
My angelface.
Your dad and I adore you and have so much admiration for you. You are a ton of fun and you are so smart, and I feel so lucky and blessed to be your mom.
"Everything you want to be, I can't wait to see you be."
Love (love love love love) always-
Mama xoxo